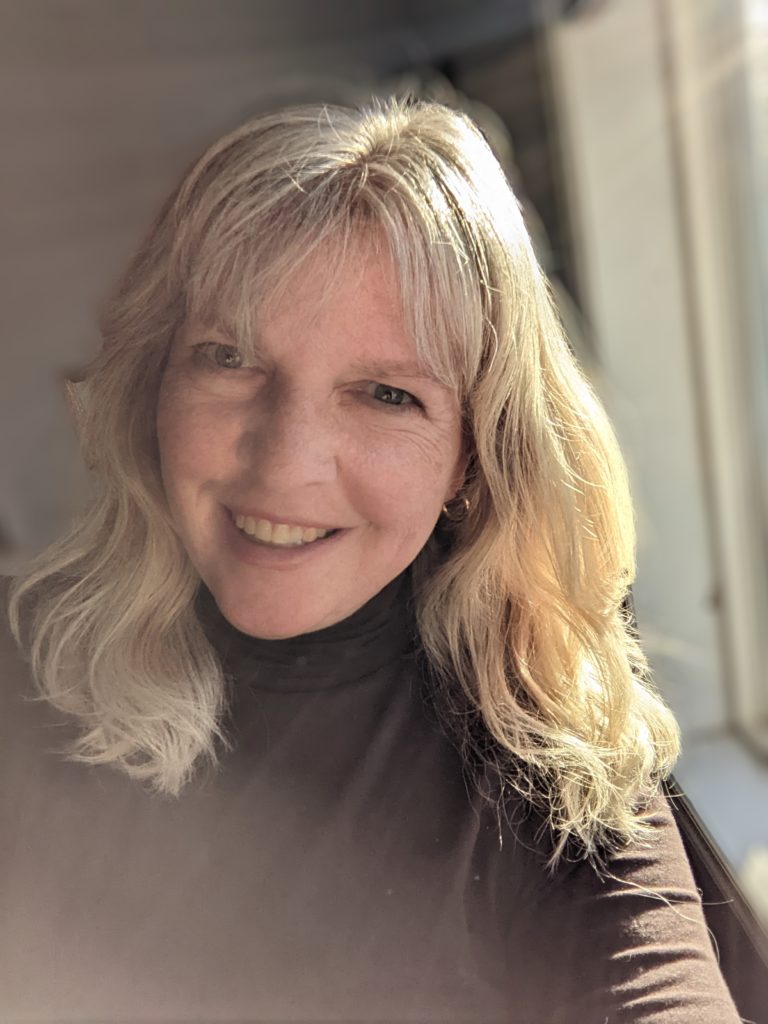 Chrystale Files is a contemporary representational oil painter. Inspired by the natural beauty surrounding her in the Pacific Northwest, her paintings communicate moments of quiet stillness and reflection.
Chrystale's careful attention to composition, color harmony and paint handling work to visually communicate her belief that real living is found in the moments and spaces "between."
Born in Seattle, WA, in 1974, she attended the University of Washington where she earned two Bachelor of Arts degrees, in Communications and in Art. She now lives and works in the greater Seattle area.
Chrystale's artwork has been shown in several juried exhibitions in Washington State and has won several awards, including the Renton Annual Arts Purchase Prize in 2018 and Washington State Fair Honorable Mention in Oils in 2016 and in 2017.
Represented by:
Proctor Art Gallery
3811 N. 26th Street
Tacoma, Washington
(253) 759-4238
I strive to create paintings that draw the viewer in, celebrating simplicity with a hint of narrative mystery.
I look forward to talking to you